Things, really, couldn't be better around here.
Yes, getting up every hour and a half to feed the baby can be trying and yes, Colin's adamant refusal to pee in the potty or go to bed is a little frustrating. But we have this beautiful baby to play with and care for on top of this wonderful little boy who not only is fun and hilarious but loves his little sister with all of his soul. The baby is healthy, we're getting into an eating/sleeping routine, and Colin is largely oblivious to the major change that just happened.
All in all, there isn't a thing I would change.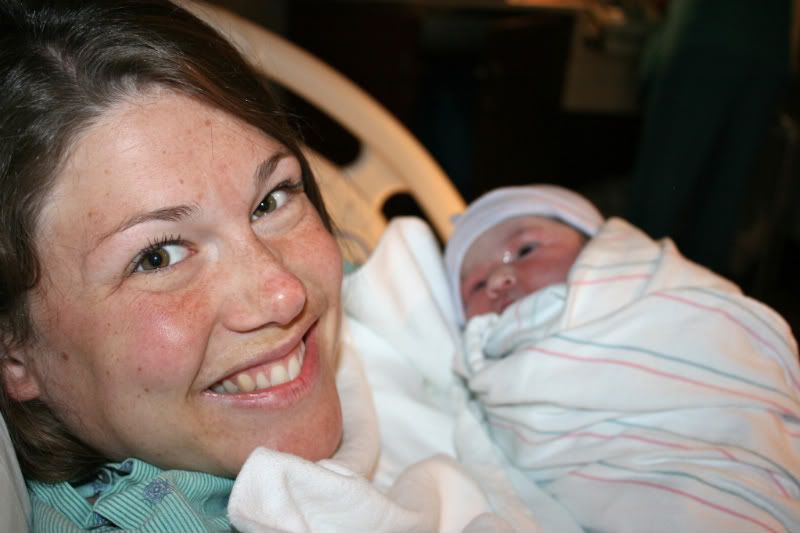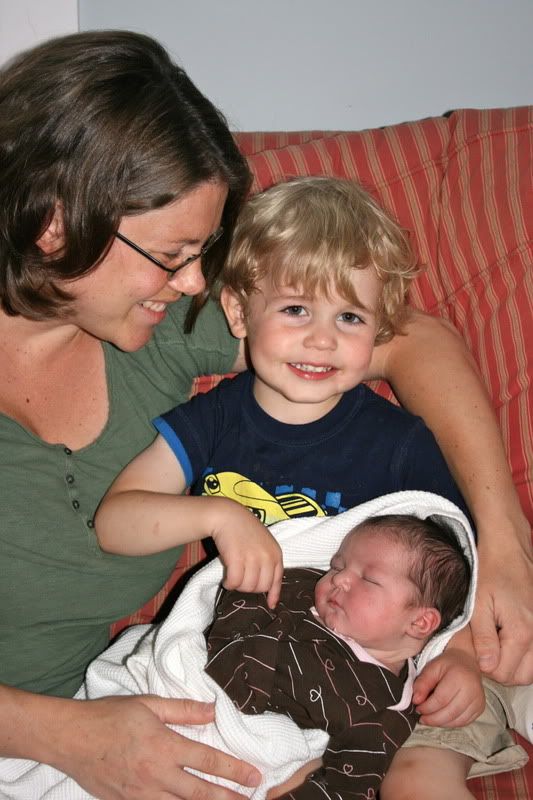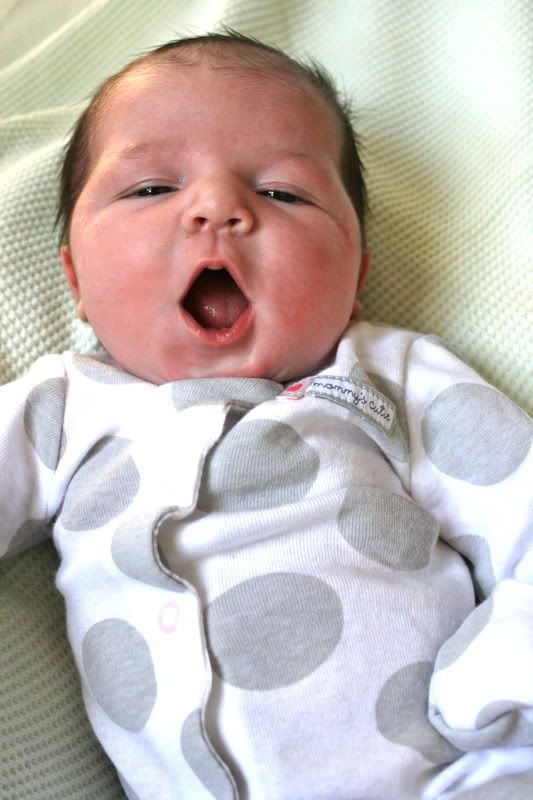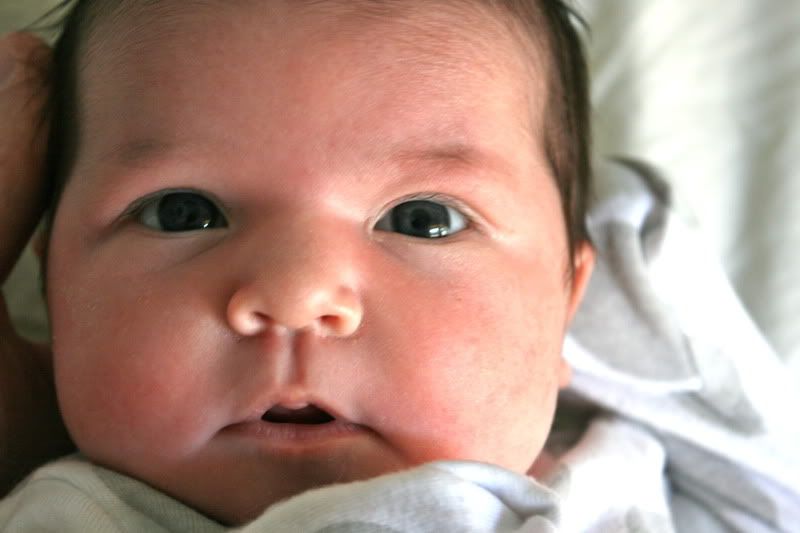 (Fine, more sleep would be better.)