Shortly after I wrote my last post, I started on my nights rotation, a six week block of time during which I worked 14 hour shifts five days a week overnight. It was an incredible experience; since I did this rotation last of the year, I was the most prepared, the most confident I could have been. I knew what I was doing a lot of the time, which is not a feeling an intern experiences all that often. I felt comfortable with my hands and knowledge, familiar with the patients, and I became friends with and earned the trust of the nurses. It was lovely and I felt like I rocked it. During this block alone, I performed 76 vaginal deliveries, more than doubling my total for the year.

Simultaneously, I didn't check my email for approximately six weeks, nor did I see the sun, brush my hair, or speak to my mother (sorry, mom! I'm alive!). I saw my children for minutes at a time, and only then when I was either waking from a too-short sleep during the day or just before they hurried off to school and I collapsed into bed. Also during this time frame was my seven year wedding anniversary, father's day, and Patrick's birthday. I am ashamed thinking about how little attention I paid to these, and to the man who cared for me and my children during this block.

Caroline had a birthday too, can you believe that? She turned one. ONE, fortheloveofpete. She's huge, she's almost walking (three steps at a time!), she's signing her preferences, and she love love loves her brother. She's beautiful and wonderful and while I was on nights I missed her so much it hurt.




Colin is ENORMOUS. He has these new shoes that he says make him jump better but I think he is just using that as an excuse to show off how coordinated and grown up he is. He has a new bike with training wheels that he rides up and down the street with the big kids, no problem at all keeping up. During the time I was working overnight, Patrick took them to visit his parents and he took Colin to a car show. They participated in a pinewood derby and Colin won a (participant) trophy which he loves passionately and sleeps with every night.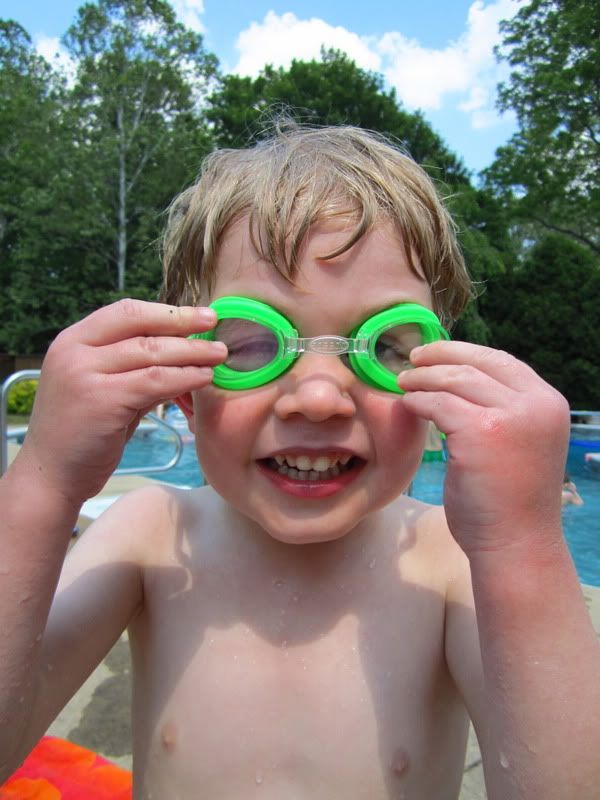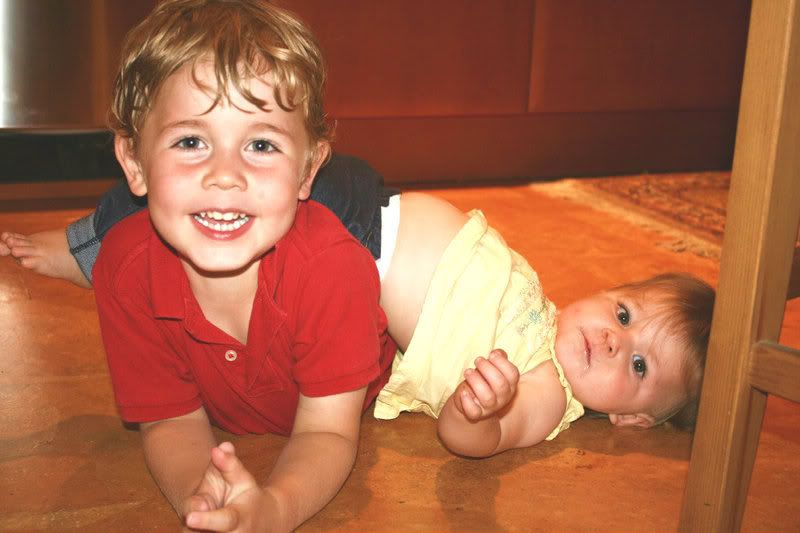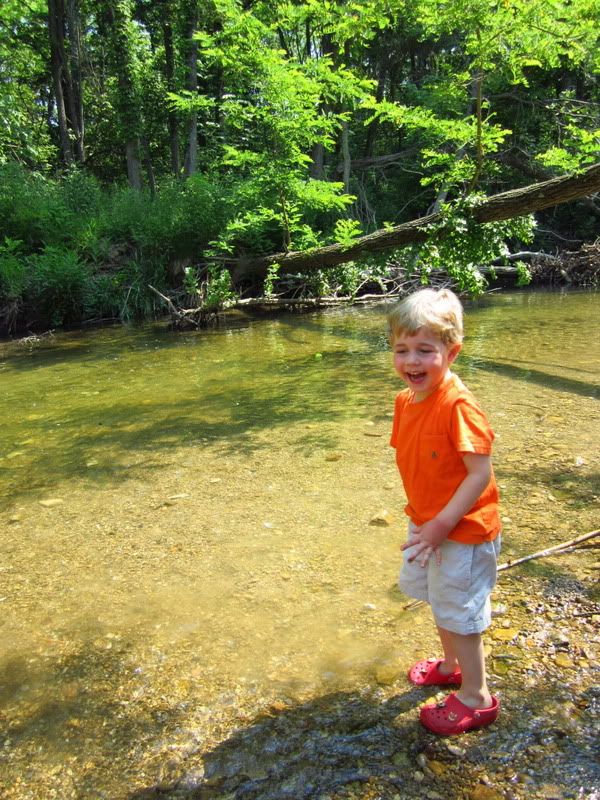 Patrick started his fellowship in renal (kidneys, blech but yay for him!), I moved up in the academic world and am now a second year, and we are all feeling a little beat up. But happy, which, in the end, is the goal. It's just so hard when you get to happy by slogging through such exhaustion and guilt and pain and loneliness. It's hard work to be happy, did you know?

I hope you're happy. I've missed writing here and hearing from you. Let me know how you are.